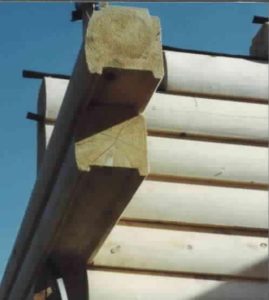 "Providing technical services since 2001" —
What does that mean? Today, terminology has morphed with the transformations of the Internet, mobile communications, and social media. Tech support services are identified with those transformations. But the words still are appropriate for describing how we can serve building professionals in their use of different methods and materials of construction.
From an individual project that fosters the building of a single home to a systems audit that will be used to build many, technical services universally provide planning, organization and coordination. These services incorporate strategic and tactical approaches to solve critical situations. The goal is to assess capacity and resources to complete varying volumes of work. The process will evaluate performance, maintain technical and operational documentation. And the approach continually looks for new a better ways for us to live.
RP&A provides project management skills to apply technical services to fit the agreed upon budget. We can complete the target project completely with our resources or integrate the skills and availability of our client to reduce costs.