Read the citizen-times.com story here
Sturgis log cabin to get new home at Camp Fort Hill By Rosalie Currier Posted Apr. 6, 2015 at 2:00 PM David Sturgis is sharing his family history with Camp Fort Hill in the form of a hand-hewn log cabin built in 1850 by his great-grandfather, Thomas Sturgis. Sturgis...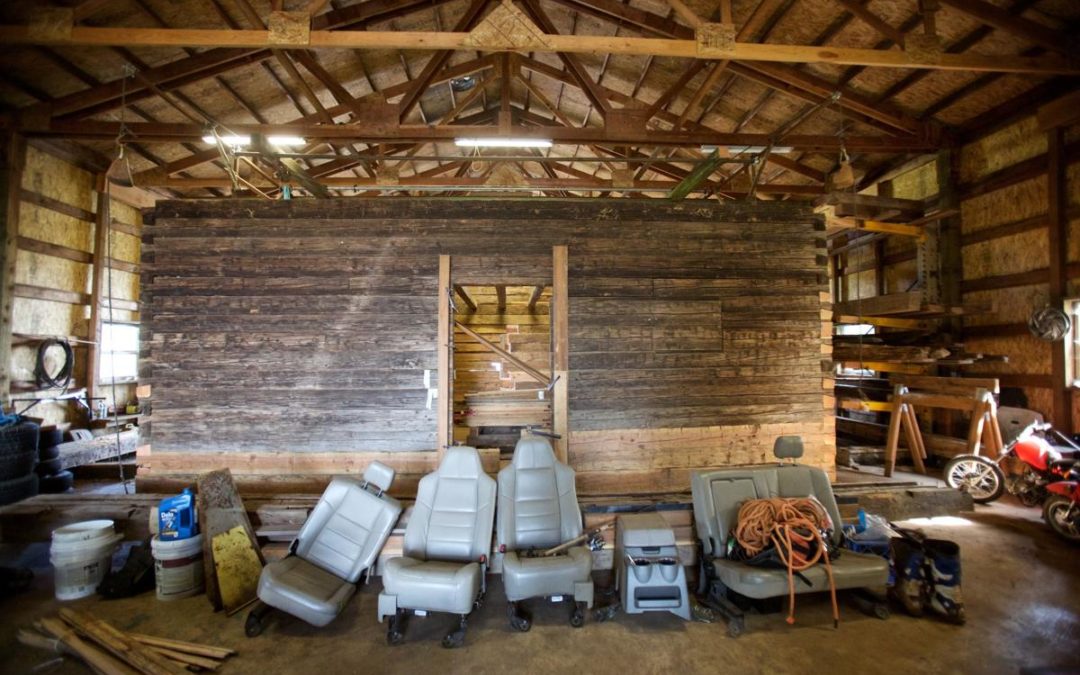 A cabin in Clackamas could predate 1804 expedition of Lewis and Clark By Janet Eastman / The Oregonian Published Apr 7, 2015 at 12:00AM MOLALLA — Protected inside a workshop hidden among Clackamas County farmland is a mysterious log dwelling that may prompt a rewrite...