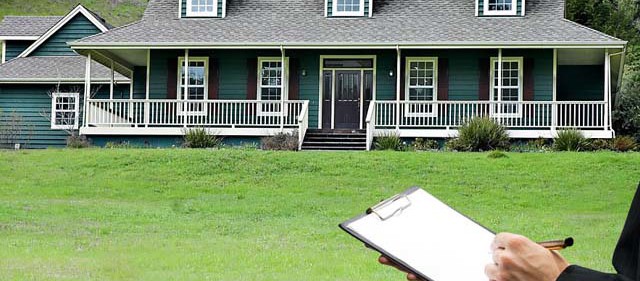 As we all know real estate appraisals are huge in the housing market, but many things that make a home energy efficient can not actually be seen which makes it hard to compare homes apples to apples. We may see this change in the near future. The Appraisal Institute and RESNET are now working on getting certification levels posted in real estate documents. This is big!
"The partnership can be a game changer in terms of real estate appraiser evaluation of the energy performance of a home as part of the appraisal process. Residential real estate appraisers will be able to search for homes with comparable HERS Index scores in determining the market value of such feature of a home in the market."
Read more about what this entails in the Press Release Here.